Welcome to SkateWorldAustin! We aim to provide a fun and safe space for skateboarders of all levels and promote smart cities. We believe electric skateboards are the future of transportation and are passionate about sharing this technology with our community.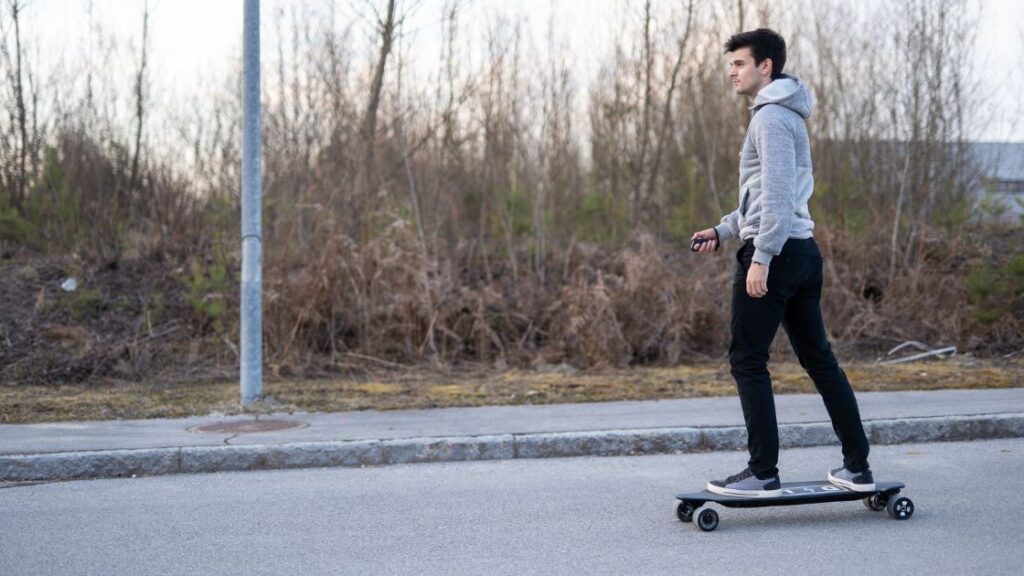 What's up skateboarders! My name is Austin Parker, and I'm just a regular dude who loves to skate as a means of transportation. And let's be real, what better way to cruise around my hometown of Austin, Texas, than on an electric longboard or skateboard?
Whether commuting to work or just hanging out with friends, electric skateboards are the perfect vehicle for cruising around the city in style. As someone who's been riding electric boards for years, I know a thing about choosing the right board for your needs.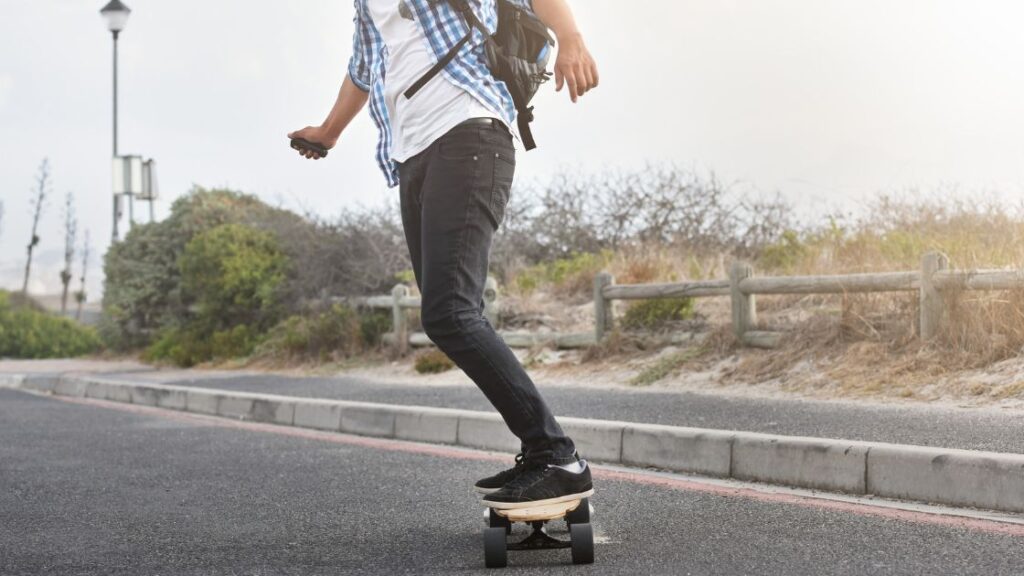 That's why I created SkateWorldAustin – to share my knowledge and passion for electric skateboards with fellow riders like you. With resources on safety tips, gear reviews, maintenance advice and more, we're here to help you make the best decision when buying your eBoard.
So if you're ready to explore the city on four wheels and join the movement towards smarter, sustainable transportation, join me at SkateWorldAustin.org.
As they say, everything's bigger in Texas – including coincidences! That's right, I'm Austin Parker and I just so happen to live in the great city of Austin. So it only made sense to name our site after this awesome place where we ride our electric skateboards.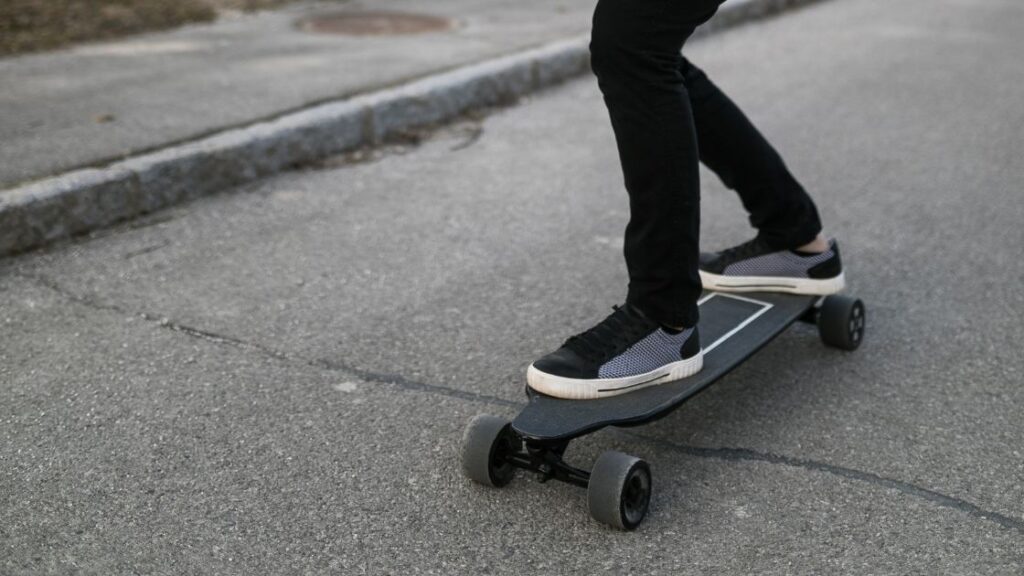 What We Talk About
Electric Skateboard Basics:
Discover how electric skateboards work and whether they're safe to ride with our introductory articles. Learn about the mechanics of electric skateboards and what makes them different from traditional skateboards.
Electric Skateboard Accessories:
From remotes to lights, we've got you covered with our comprehensive guides on electric skateboard accessories. Find out what accessories to take your electric skateboard experience to the next level.
Best Electric Skateboards:
Get expert recommendations on the best electric skateboards for every budget and use case. Whether you're a college student or a commuting professional, find the perfect electric skateboard for your needs.
Riding Electric Skateboards:
Learn how to ride electric skateboards safely and confidently with our riding guides. Discover tips and tricks for different terrains and weather conditions, and learn about legal considerations for riding an electric skateboard.
Maintenance and Troubleshooting:
Take care of your electric skateboard with our maintenance and troubleshooting articles. Learn how to perform regular maintenance tasks like replacing batteries and checking the board's components. Troubleshoot common issues like overheating and connectivity problems.
Join us at SkateWorldAustin, where we're building a community of riders passionate about electric skateboards and sustainable modes of transportation.